Colmore Plaza (Birmingham)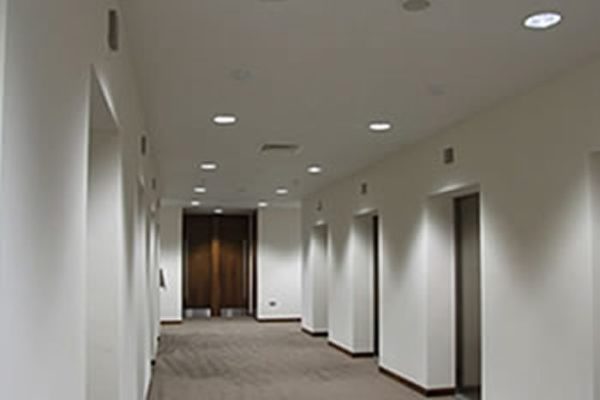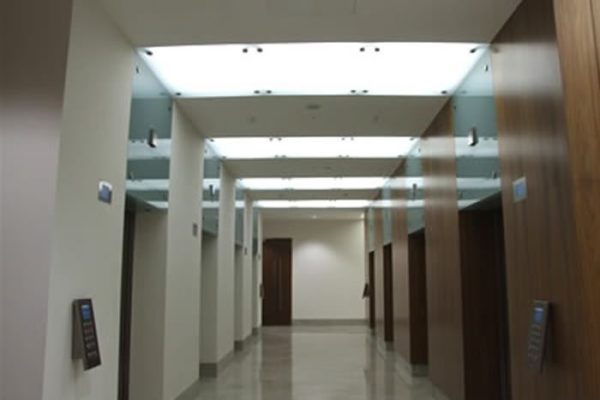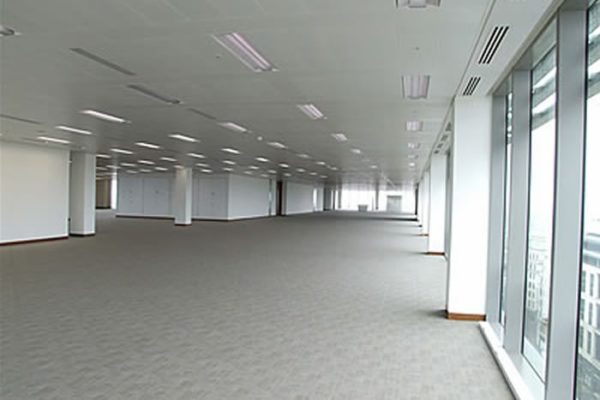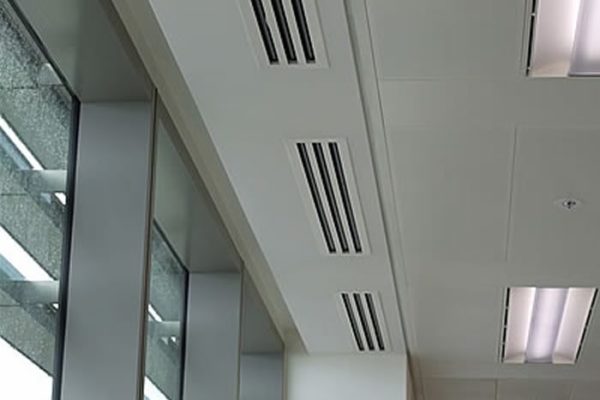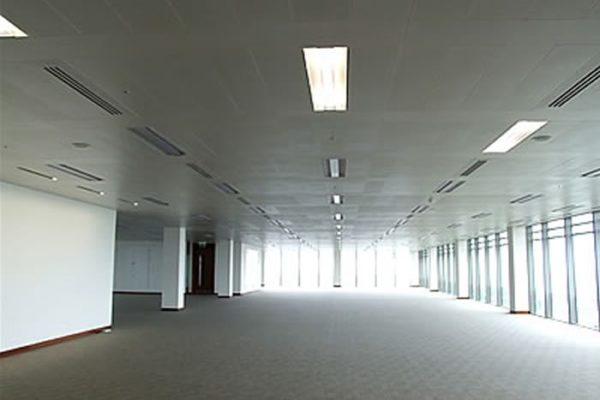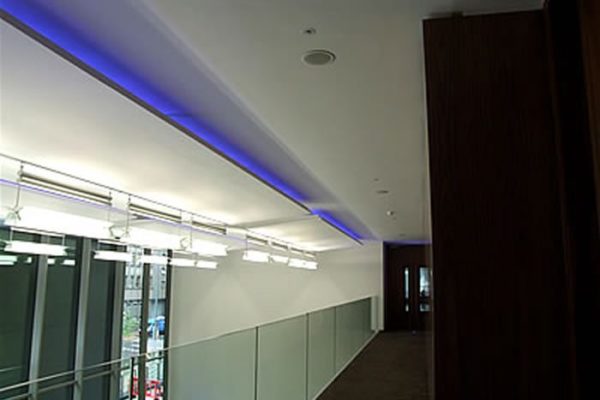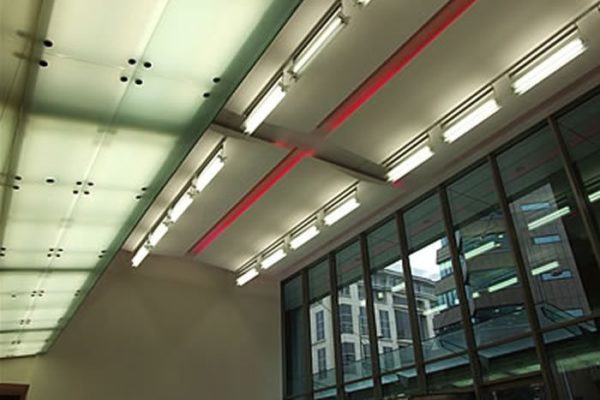 Client
Abstract Land (Birmingham) Ltd.
Info
Architects: Aedas
Main Contractors: Bowmer and Kirkland
Brief
New 12 storey office block in Birmingham city centre. Dry lining to all core area's, external walls and basements. SAS suspended ceilings to all office area's (26,000m2) complete with feature MF margins and SAS bulkheads to the perimeters, Armstrong suspended ceilings to basements and lobbies. GRG cast feature ceilings to the entrance area.
Materials
SAS 330 ceiling system including feature trims and bulkheads
British Gypsum products MF ceilings and dry-lining
Armstrong suspended ceilings
CEP GRG ceilings
Contract Value
>£2,000,000
Programme
42 weeks, workforce of between 20 and 50 men.