Snow Hill Office Development Birmingham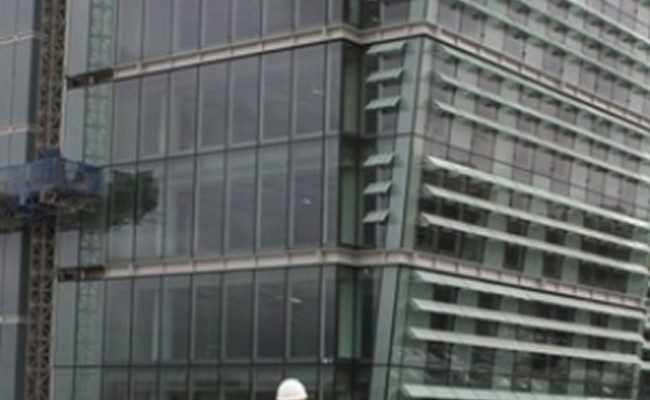 Client
Ballymore and Hines Developments
Info
Architects: Weedon Partnership Architects
Main Contractors: Balfour Beatty
Contract Value
>£2,000,000
As with the mineral fibre type of ceiling, metal ceilings offer simple solutions for building designers. Added value, however, is provided by the longer life expectancy and robustness of the metal product.
Metal ceilings are widely used in office type developments and the retail sector. Our regular clients here are Sainsbury Supermarkets, Norwich Union Investments and John Lewis Partnership.
Metal ceilings can be adapted like any other lining either by being curved, waved or formed to any shape required by the designer.