Partitions and Drylinings
Reliability | Quality | Competitive Pricing
Years of Experience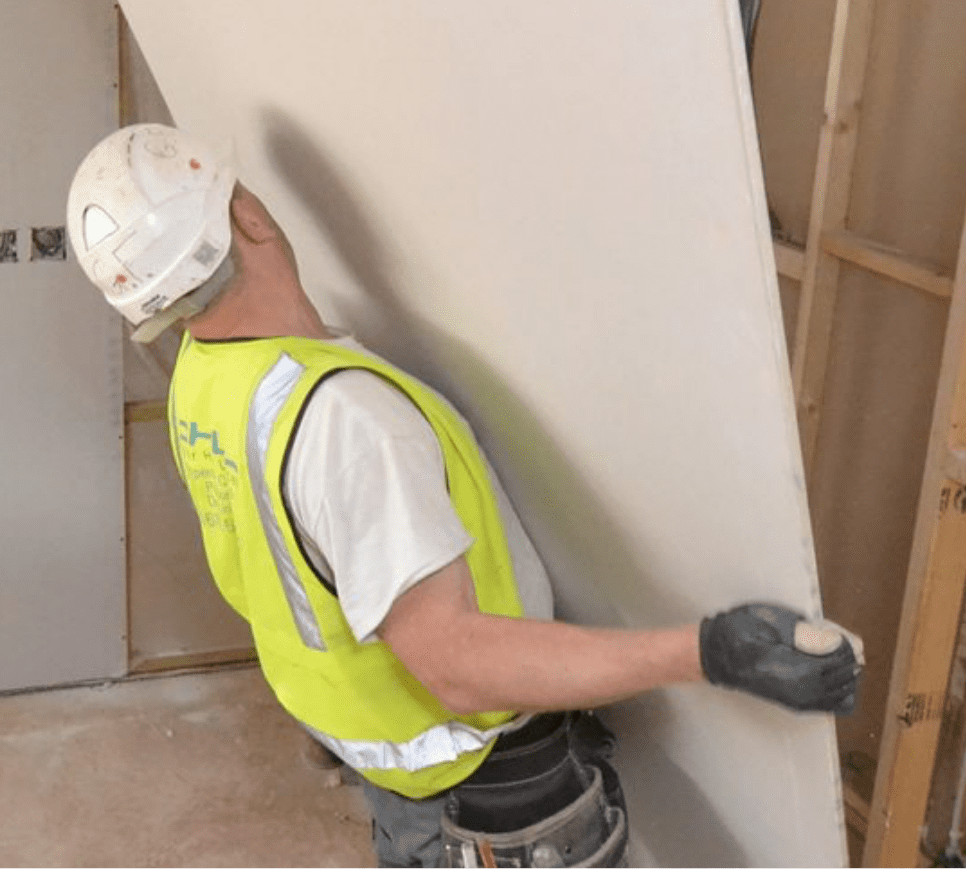 Partitions and Dry Linings at Taylor Hart
Thanks to our years of experience working with a wide range of clients, from homeowners to large commercial clients, Taylor Hart Limited is the ideal choice when it comes to all your partitions and dry linings.
Dry lining is a tried and tested system which allows expert contractors such as Taylor Hart Limited to effectively plasterboard ceilings, walls, bulkheads and feature walls of all shapes and sizes. Thanks to our expertise and the range of materials at our disposal, dry lining projects can be carried out using the right boards for your requirements – taking into account heatproofing, fireproofing, sound insulation and moisture resistance. We use durable and practical methods which ensure all boards end up being smooth, even and ready for decoration.
Over the past couple of decades, we've seen dry lining becoming increasingly popular with clients in this country due to its ease in application, and the fact that it is relatively simple to clean when compared with more traditional plastering methods. We implement many different methods when it comes to effective and attractive dry lining, from tacking onto timber, to more complex methods such as the dot and dab method, required for dry lining onto masonry surfaces.