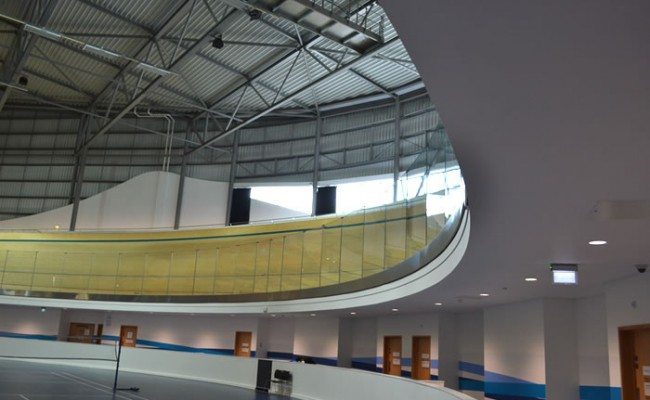 Taylor Hart offers national building services including dry lining. Dry lining is the process by which we can plasterboard any space or partition, in a quick, clean and economical way. We bring our expertise to every national dry lining project that we undertake, so that our contracts are always delivered on time and on budget.
With our dry lining service we can provide dry lining to suit your every requirement. Dry lining is a versatile way to partition buildings in any format that you desire. It is easy to see why dry lining has risen in popularity over the past years. Due to the adaptable nature of dry lining materials they can be used on bulkheads and feature walls, and in awkward spaces where other materials might not be useable.
With our dry lining service, we bring the best quality partitions and dry linings to everything that we undertake. We choose and source our materials to give you the best fit for your dry lining in the UK. Whether you require extra soundproofing, for example in busy offices, or glazed sections in your partitions to allow the light to flow through your building, we always spend the time listening to your requirements.
Dry lining for your buildings
When you contact us with your dry lining in Birmingham, or national dry lining project, we will always spend the time understanding exactly what you want. We don't tell our clients what they want. We listen to their needs and their issues and provide solutions. We ensure that all our designs are harmonious with the detailing of the building, so that they fit into your company image, or the style that you want to promote within your building.
With Taylor Hart you can rest assured that we bring our years of knowledge and expertise to every dry lining project that we undertake, so that we always bring high quality to every building. Our partitioning will be an addition to your building and never an inconvenience. We understand the nature of acoustics and ensure that your building will work both from a functionality and visual point of view.
To discuss how Taylor Hart can help you to achieve the perfect outcome to your commercial building project, or home based project, please contact us today. You can request further information, a free project estimate, or a consultant call or visit. Please call 01676 522422 or visit our website. Alternatively, you can visit our previous blog article on commercial ceiling types to understand more on the other products Taylor Hart has to offer.