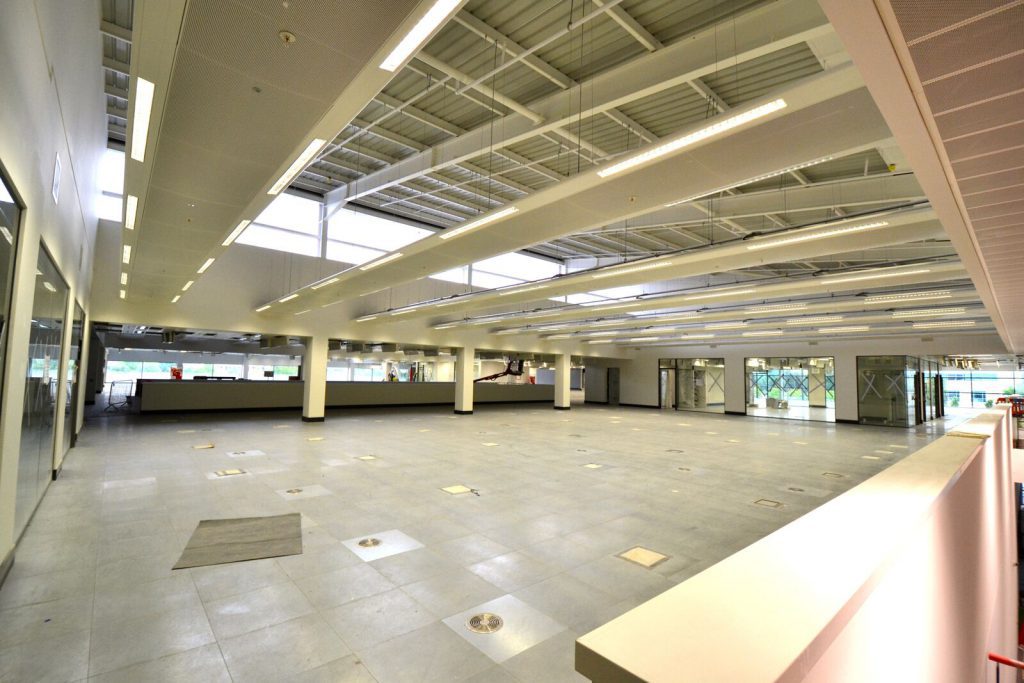 On Tuesday 6th February 2018, Taylor Hart Ltd will be attending the annual FIS Presidents Awards at The Plaisterers' Hall, London.
Commitment to Personal Development
Introduced in 2015, the FIS President's Awards seek to recognise the outstanding contributions and achievements of individuals, who have demonstrated excellence, dedication and commitment to their personal development, organisation and the finishes and interiors community.
'Lifetime Achievement Award'
Taylor Hart are delighted to announce that a valued member of the Taylor Hart team Phil Taylor, who recently retired at the end of 2017, has been nominated by THL for the 'Lifetime Achievement Award'.  Phil has made a significant contribution to the finishes and interiors sector throughout the years and we are extremely proud if his recognition.
The nomination for this consisted of answering the following criteria:  
Extraordinary contribution to the community

Leadership and inspiration to others within our sector

Personal qualities that make the individual stand out from others

Why we think they should win
There will also be awards for the following categories:
Apprentice of the Year

Outstanding Employee

Future Leader
Construction Interiors Experts
At Taylor Hart Limited we work hard to be construction interiors experts and leaders in the construction industry for dry lining, partitions, suspended ceilings, structural stud, fire protection, screeding, metal ceilings, glass reinforced gypsum (GRG), mineral fibre ceilings, rendering and plastering.
Unparalleled Service
We make sure every single project receives unparalleled commitment and unparalleled service from beginning to end, which is why it makes it a great honour for both Taylor Hart and Phil Taylor to be recognised by the FIS, who have such a strong and powerful voice for the sector.
Raising Standards
The FIS was formed in 2015 from the merger of the Association of Interior Specialists (AIS) and the Federation of Plastering and Drywall Contractors (FPDC) and is governed by an elected Board of Directors. The FIS actively promotes good practice in the interiors sector to enable clients to consistently achieve the high quality projects to which they aspire. Their mission being to raise, maintain and ensure continuity of standards.
Ian Stone
Guests attending the awards will also get to enjoy the witty humour of guest speaker Ian Stone. A stand-up comedian, broadcaster and writer, Ian is famous for appearing as a guest on shows such as the comedy panel show Mock the Week. He is also a regular guest on BBC Radio 5's Fighting Talk.
Check Out Our Twitter
Please make sure you check our Twitter page @TaylorHart6 for all the latest Taylor Hart news. Live updates will be broadcast throughout the ceremony on Tuesday. You can also follow the event on the FIS twitter page using the hashtag #FISawards.
If you enjoyed reading this article you may also like to read our previous post on how we invest in Staff Training.