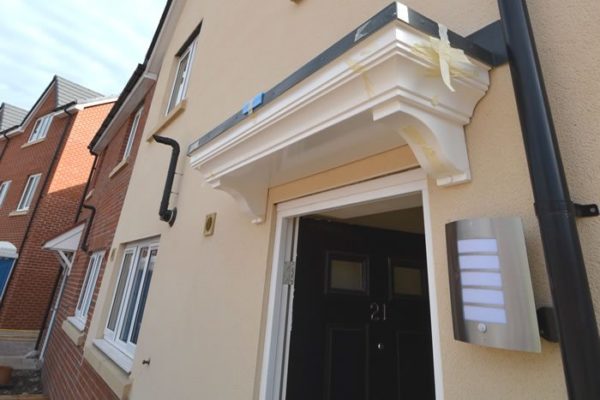 Plastering Contractors Birmingham
Labour leader Ed Miliband has said "too many" construction companies prefer foreign workers to British ones.
He said it was among industries where "local talent is locked out of opportunity".
"Far too many British firms in construction today find it is in their interests to hire foreign-trained workers, rather than to train up workers from Britain themselves," Mr Miliband said in a speech on immigration policy to think tank the Institute for Public Policy Research.
Labour would take action against employment agencies that claimed to provide labour only from overseas, he said.
"[They] boast all their workers are Polish or denigrate the talents of those who are living locally [which] isn't right," said Miliband.
"It's happening because it is a part of our economy that has not been subject to sufficient rules and regulations."
Read More – http://www.cnplus.co.uk/news/miliband-accuses-industry-of-foreign-worker-preference/8632100.article
You might also like to read our previous blog on commercial partitioning contractor.