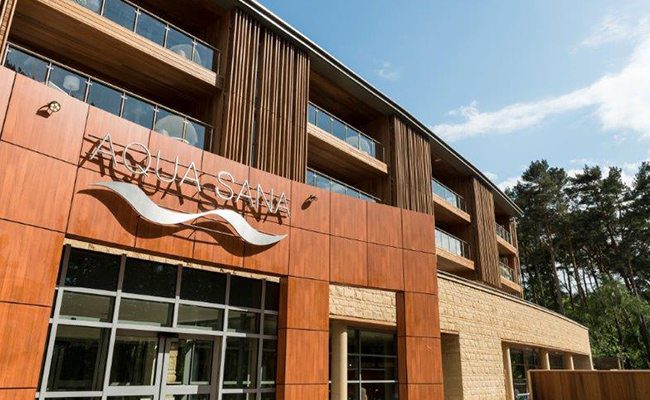 Commercial Partitioning
Commercial Partitioning: Stalco Construction has completed the interior fit-out of the 27,000-square-feet executive, administrative, and operations offices of the New York-based Lewis Johs Avallone Aviles, LLP, in Islandia.
Designed by TPG Architecture, the new offices are located within CA Technologies' 778,000-square-feet headquarters campus at One CA Plaza in Islandia.
The interior fit-out included construction of 52 private executive and attorney offices, three open plan administrative areas, a reception lobby, a boardroom, five conference rooms, an IT/IDF room, a pantry and break room, and utility rooms. A 120-foot-long, frameless, butt-glazed glass knee wall was also constructed that separates the law firm's space from the shared atrium.
The design team faced several challenges related to the client's functional requirements, the location and former use of the space. TPG had to accommodate the new private tenant within an open-plan building previously occupied by one large company.
We hope you enjoyed this article.
Follow this like if you are interested in Partition and Drylinings. You might also like to read our previous blog on construction lobby.