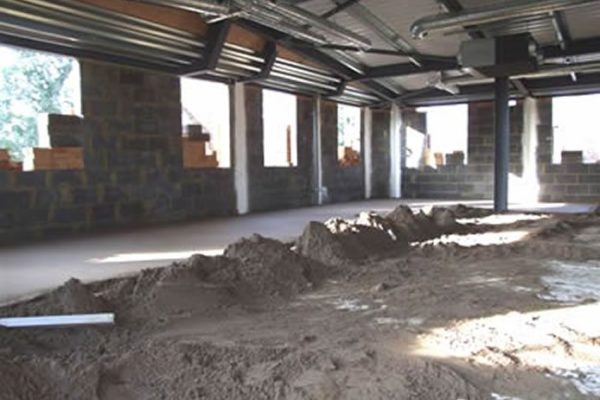 Construction Companies Birmingham
Construction companies Birmingham.
Injuries
 could be caused due to poor construction work as a result of late payments to subcontractors, an inquiry led by a Greater Manchester MP has heard.
The issue was highlighted during the late payments hearing chaired by Debbie Abrahams, MP for Oldham East and Saddleworth, last month.
A construction professional claimed that corners had been cut by small contractors because they had not been paid for their work.
Subsequently, this was creating a legacy of 'sick buildings' that may put lives at risk because of construction work not being completed properly.
Steve Sutherland of Dortech, a Yorkshire glazing contractor, said: "
Some of the buildings I've seen being built are shocking, are dangerous, and will eventually result in deaths of people."
He explained that following the economic downturn contractors desperate for work began quoting low prices, and were attempting to cover their losses by 'screwing' smaller contractors brought in to assist with work.
Andy Fisher, North West Regional Secretary for the Union of Construction, Allied Trades and Technicians (UCATT), said the industry was 'fraught' with issues of late payments, particularly within glazing companies and the dry-lining industry.
You might also like to read our previous blog on fire safety Birmingham or read about our services, such as plastering.