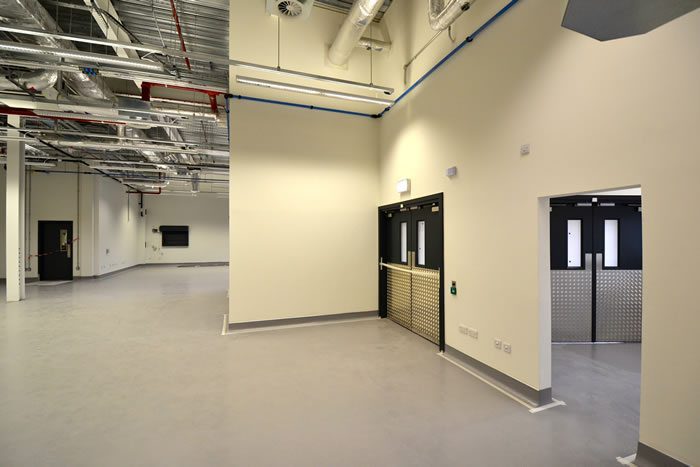 Partition and drylining installers, Taylor Hart Ltd.
Established in 1998, Taylor Hart, partition and drylining installers pride themselves on their quality of service and product, servicing the West Midlands and beyond.  We have a wealth of experience and expertise gathered over many years and via acquisition of longstanding companies, offering quality service and products in their own particular field, Taylor Hart are best placed to offer a holistic service to its clients; enhancing both value and appeal from all sectors.
 Partition and Drylining Installers, Taylor Hart- Functional yet aesthetically pleasing 
We can provide drylining and internal partitioning utilising different systems to provide the ideal space for our clients.  When designing the layout of a building, architects favour the use of internal partitioning to produce the ideal environment to work, shop or relax, incorporating decorative design, flowing lines, curves and waves to achieve a functional and aesthetically pleasing space.  
Our partition and drylining installers can advise you on the best products for your needs, whether you are trying to modernise or reshape tired interiors, provide extra space or privacy.  Our wealth of experience within the sector enables us to source high quality products for systems ranging from basic walling to high specification partitions and bespoke design.
We are particularly proud of our completed project at Center Parcs Woburn, where we constructed dry walls and ceilings in the leisure centres and hotel spa areas, together with internal finishings.
So why not contact Taylor Hart; we would welcome the opportunity of becoming your preferred partition and drylining installer, so please call us on 01676 522422 to discuss your requirements; we are happy to answer any queries that you may have with regard to partitions and dry linings or any other product within our range.
Our team of partition and drylining installers look forward to hearing from you and are confident that you will find the quality of product, service and attention to detail second to none.
You may also be interested in our previous article on Metal Ceiling Installers for more information on what else Taylor Hart Ltd can provide.