Partition experts, Taylor Hart, understand that quite often, businesses will have the need to separate rooms or areas but without wanting to build a permanent wall. Having a partition installed will enable you to separate off specific areas with what appears to be a solid wall, but in practice is easily removable.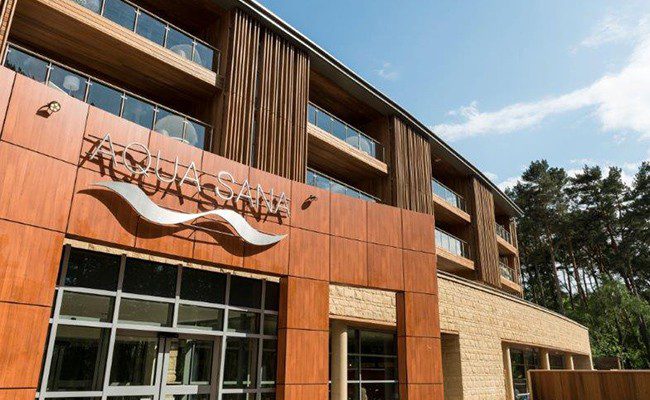 Partition experts for your business
For businesses renting or leasing an office, building permanent structures will often not be possible. However, a partition can enable you to achieve the layout you desire without having to install any permanent structures. Having a team of
partition experts
on board is the first step which will help you achieve the look and functionality you want.
Partitions
are available in a number of styles and materials. Simple panel partitions are available in much the same way as suspended ceilings, with steel frames holding acoustic panels in place and providing an easily installed and easily removable acoustic partition. Glass panels are also available for that airy, open-plan look.
For a more permanent style or finish, it is often possible to create a dry-lined partition, giving the impression of a permanent wall without the need for bricks and mortar. This can be ideal for a number of purposes, including in office buildings, factory environments or even shops.
We were formed in 1998 and have been working on partitions and drywall installations ever since, making us the ideal
partition experts
to work with you on your new installation. Our core objectives are to provide unparalleled commitment to your project, working as a team to ensure we provide an excellent service as our number one priority.
We have been awarded a number of accreditations, including two types of ISO certification and the AIS Gold Award, as well as many others. These awards are in recognition of our place as the region's leading experts. Our excellent reputation has led to us working for many companies, both big and small, including bam, Interserve and Balfour Beatty.
For more information on our services at Taylor Hart, or to ask us any questions you might have about partitions, contact us today on 01676 522422. Our team of partition experts is ready and waiting to take your call. Alternatively you can visit our website or read our previous blog on how we are the Drylining experts here.