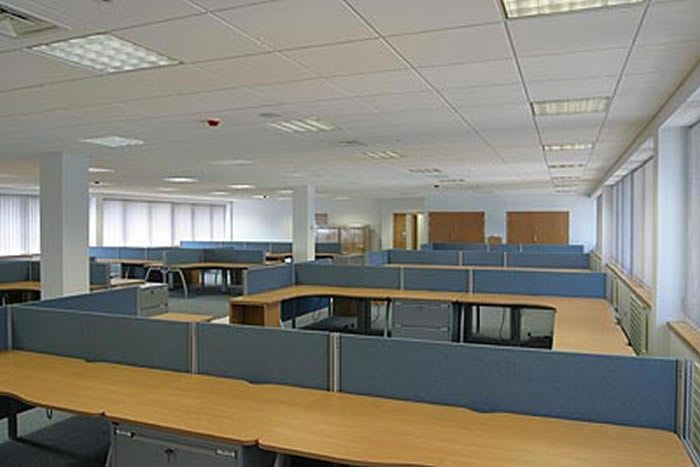 We, at Taylor Hart, pride ourselves on our customer service and commitment to each individual project.  Established in 1998, and via acquisition and growing expertise, we are able to offer our clients a complete and holistic approach to their requirements; working with building designers, contractors and architects to create unique and bespoke projects.  Our attention to detail is second to none and as suppliers of Passive Fire Protection, the protection of buildings, assets and lives is foremost.
Passive Fire Protection
Passive Fire Protection is required in all buildings, whether domestic or non-domestic; its primary purpose is to contain, compartmentalise and retard the spread of fire.  Comprising structural fire protection and fire safety, passive fire protection forms an integral part of the structure of the building, ensuring that the undetected spread of fire or smoke inside concealed spaces within the building structure is inhibited.
The primary aim of our Passive Fire Protection is to contain fire and to slow the spread without the use of manual or automatic systems.  We use specific products to protect the building structure, utilising fire resistant boards, dry linings, mineral wood and intumescent coatings, whilst complying with building regulations to provide secure escape routes and limit the spread of fire.  
For more information about Passive Fire Protection, or indeed any products or services within our range, please call us on 01676 522422; we are happy to answer any queries or discuss your specific project requirements. Our Passive Fire Protection team look forward to hearing from you and are confident that you will find the quality of product, service and attention to detail second to none.
You can also check out other products that Taylor Hart supplies via our website, or check out products such as Partition and Drylining Installers on our blog.