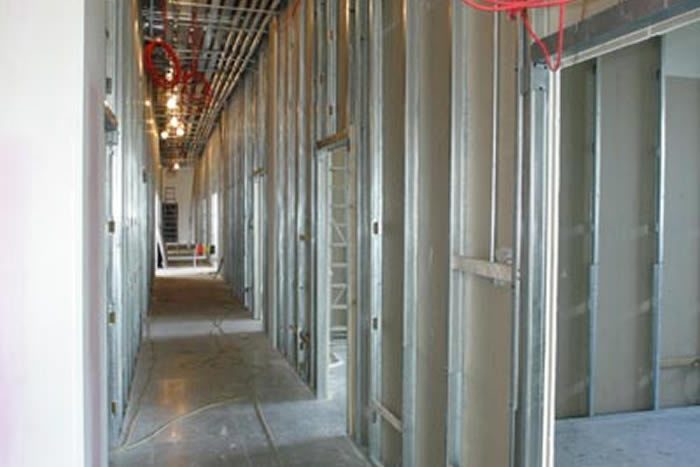 Plastering Birmingham
Contractor and client failure to arrange survey put refurb workers at risk.
Plastering Birmingham: Hutchinson HiFi & Vision Ltd and contractor Simon Cooper have been prosecuted after a construction worker was exposed to asbestos during a refurbishment project in February 2010. The work involved replacing a suspended ceiling.
Cheltenham Magistrate heard (27 July) that contractor Simon Cooper failed to ensure a proper asbestos survey was available before work began. The workers on site removed some 85m of asbestos insulating board over two days without the necessary controls or adequate protection.
Hutchinson HiFi and Vision Ltd failed to provide the required CDM 2007 pre-construction information regarding the presence of asbestos within the building. A demolition and refurbishment survey should have been undertaken and the results made available to the contractor.
We hope you found this article interesting. Read more – http://www.ppconstructionsafety.com/newsdesk/2012/07/29/client-fined-for-missing-cdm-pre-construcion-information/
You might also like to read our previous blog on metal stud ceiling, and perhaps check our our mineral fibre ceiling services.