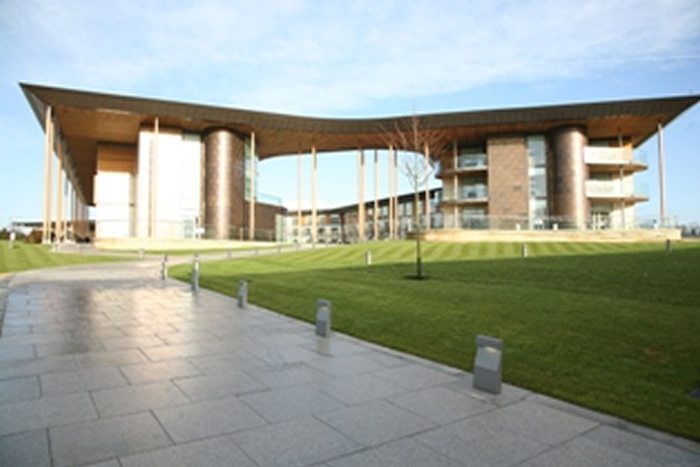 Protecting Property from Fire
A former care home owner has been given a 12-month suspended sentence after pleading guilty to fire safety breaches.
Richard Dickinson, who lives in Runcorn, admitted three counts of breaching a fire safety order before Chester Crown Court in December. An investigation into the Rangermore care home revealed major shortfalls in fire safety which led to this prosecution, according to the Knutsford Guardian.
Six pensioners in the Knutsford care home were trapped in a serious blaze and had to be rescued from the first floor of the care home in October 2010.
Keith Brooks, Cheshire Fire and Rescue Service's (CFRS) head of community fire protection, said: "The fire at Rangemore care home could, without doubt, have ended in tragedy if it had not been for the actions of the fire crews who attended that night."
"We welcome the sentence handed out by the court as this was a serious breach of fire safety regulations which are designed to prevent this kind of event and protect life," he added.
Mr Brooks added that the CFRS was available to support businesses in their quest to operate safely, but would take action when fire safety was neglected. CFRS regularly carries out inspections to ensure that businesses comply with the necessary fire safety regulations.
Read more at fia.uk.com
Read about our passive fire protection services, or you might also like to read our previous blog on fire protection systems market.