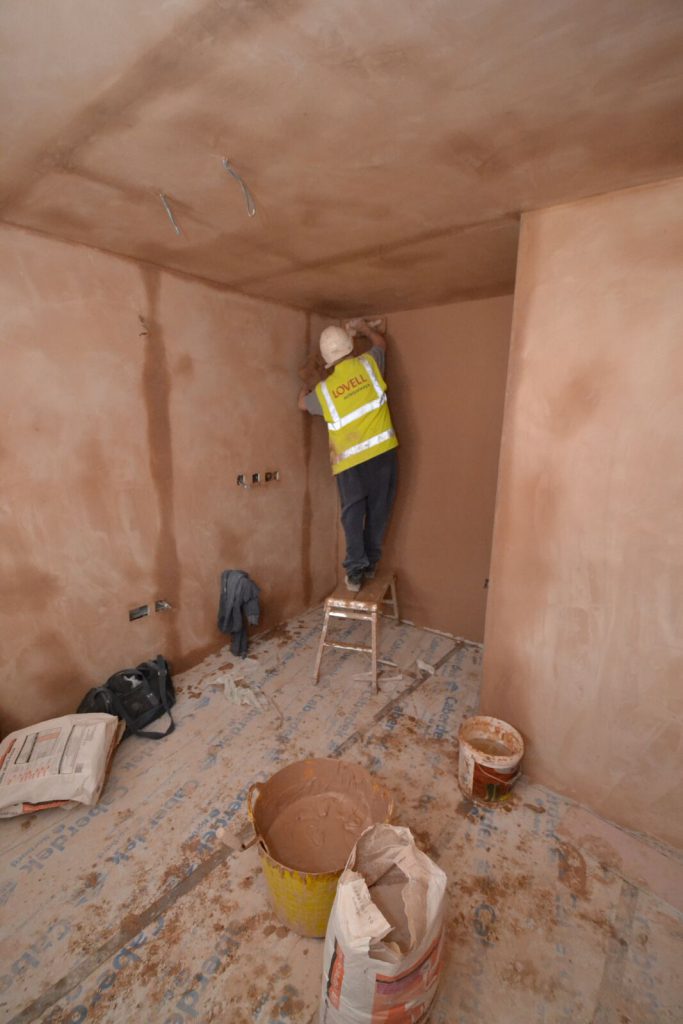 At Taylor Hart Ltd we encourage all of our employees to undertake NVQ qualifications and staff training courses every year. We budget for these expenses and ensure they are spent on high quality training, helping to develop the knowledge and skills of each individual.
Over 363 Training Courses since August 2015
Since August 2015 to November 2017, THL have ensured Site Operatives, Site Supervisors and Apprentices etc have undertaken between them 363 training courses along with 50 NVQ's being achieved. All training is provided to both direct employees and labour only subcontractors.
Increasing Spend on Staff Training
THL are able to receive grants for some of the staff training, however THL have still gone above and beyond by spending at least 75% more money on training than they have been able to claim back in available grants.  
Some of the training courses attended are:  
Banksman

IPAF

PASMA (including for Managers)

First Aid

Abrasive Heel

Health & Safety Awareness

Safety Harness

Bridging Unit Training

MEWPS for Managers

Manual Handling

CPCS

Asbestos Awareness
Along with NVQ's of:
Apprentices & Graduate Trainees
Taylor Hart Limited are committed to helping young people enter into the construction industry, they do this by employing Apprentices and Graduate Trainees. Crucially, once an apprentice achieves their NVQ there are plenty of opportunities available for them to progress further with their career; this being either through site supervision or academic courses in Quantity Surveying or Estimating.
Studying at Birmingham City University
Since September 2014, the company have employed 24 apprentices, 6 of these having already qualified as tradesmen and a further 4 due to complete in June 2018. We currently have 3 Graduate Trainees undertaking a Bachelors Degree or a Higher National Certificate. The trainees are given day release every week to attend their studies at Birmingham City University.
High Priority in 2018
Staff training remains a high priority for the company in 2018 with courses already being secured for staff to attend within the first four months of the year.  Employees are able to make requests for training at any time, approval being given if the course is able to develop their learning needs and skills; the training fits well with the company business plan for the next few years ahead.  
Join Our Team
If you are interested in joining the team at Taylor Hart Limited please see our website for updates on our vacancies. You can also contact us on 01676 522422.
If you enjoyed reading this article you may also like to read our recent post on Partitions and Dry Lining.