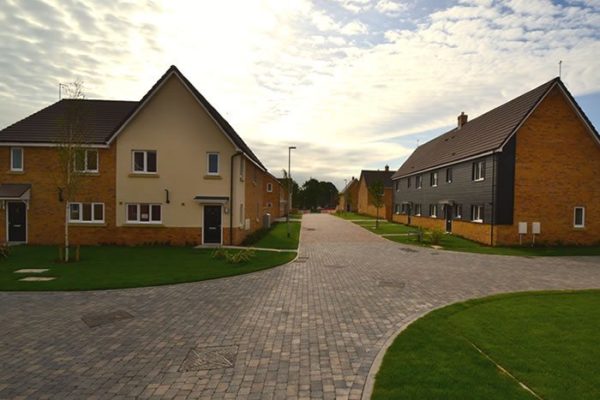 Taylor Hart Limited
Taylor Hart Limited: Builders workload is on the rise for the first time in six years.
The latest quarterly workload survey of the Federation of Master Builders (FMB) shows that members' workloads across Britain have begun to increase for the first time since the economic downturn began.
The data suggest there might be reason to hope that the longest deepest recession anyone in the UK construction industry has ever experienced may finally be coming to an end.
The FMB's state of trade survey shows the net balance for workloads, expected workloads and enquiries in the second quarter of 2013 was positive across most of the UK for the first time since 2007.
For more information about this, you can Read More here..
You might also like to read our previous blog on commercial partitioning, or read about our passive fire protection services.